Order Scenario Products
Browse here and complete the form below to order CDs and DVDs direct from Scenario Films.
Mermaid's Work CD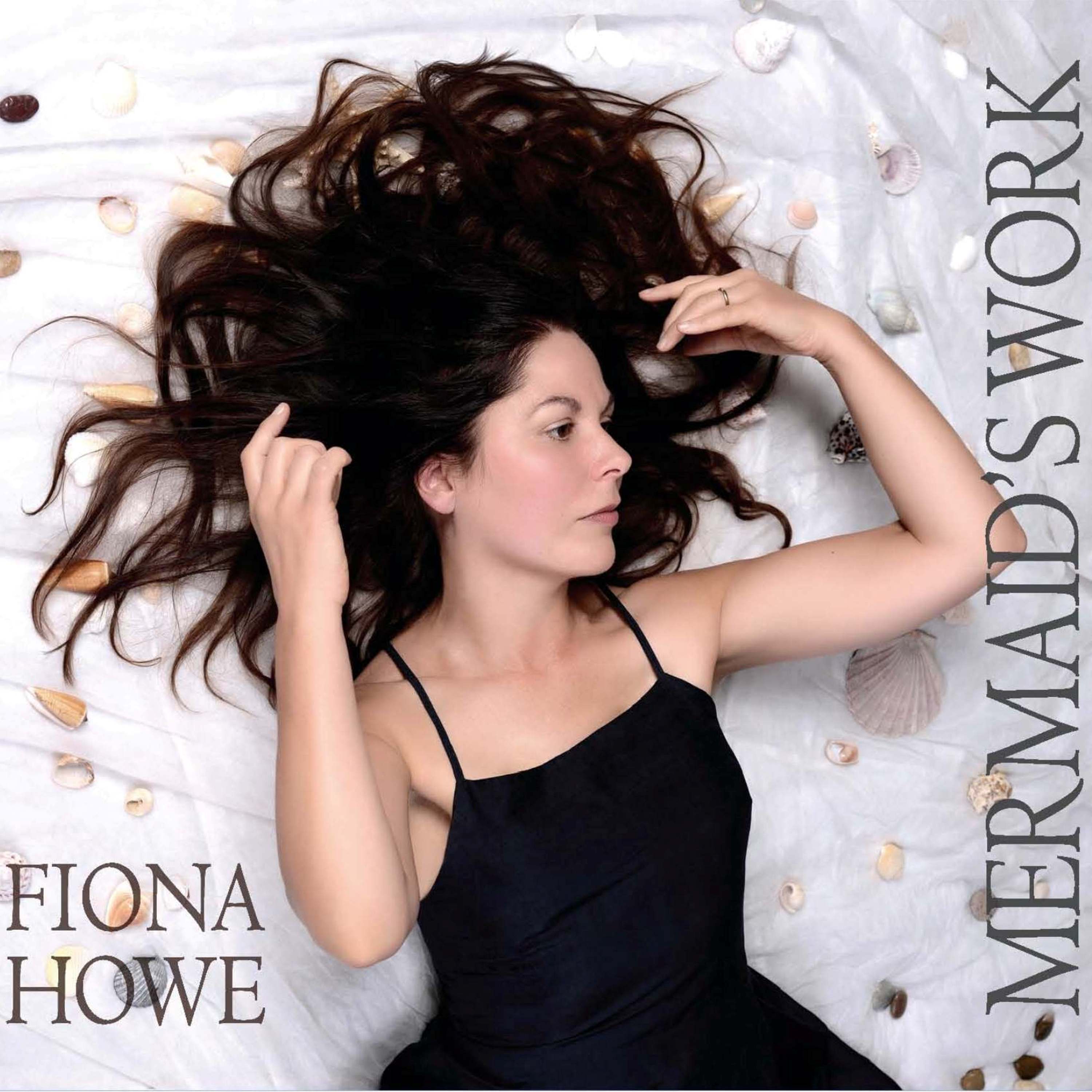 Début singer-songwriter album by composer Fiona Howe. Eight songs explore the connection between the female psyche and the sea, a kaleidoscope of emotional colours shifting and moving with the ebb and flow of the tide, creating an intimate, mysterious sound, a vocal that steals into the ear and seduces the listener with its story.
Tracks: Siren Sister/Shell/Mermaid's Work/Forest/Still Waters/Toward the Moon/Migrant/Estrogen
All songs written, arranged and produced by Fiona Howe.  Performed by Fiona Howe (vocals, piano, flute, harp), Camilla Gregorovitch (violin), Alisa Liubarskaya (cello).
---
 Desire DVD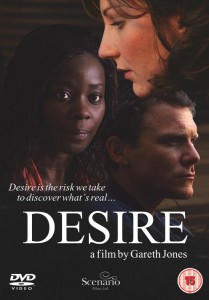 The story of a screenwriter whose muse threatens to take over not just his creative and sexual life but his sanity, DESIRE plays out behind the doors of a London family home, whose secrets simmer dangerously beneath the surface till desire tips the balance and the highly unstable mix erupts.
Duration: 95 mins
Director: Gareth Jones
Country: UK
Certificate: 15
Genre:  Drama
Cast: Oscar Pearce, Tella Kpomahou, Daisy Smith, Adam Slynn
Special Features: Trailer;  Featurette  The Making of Desire;  5.1 sound option
---