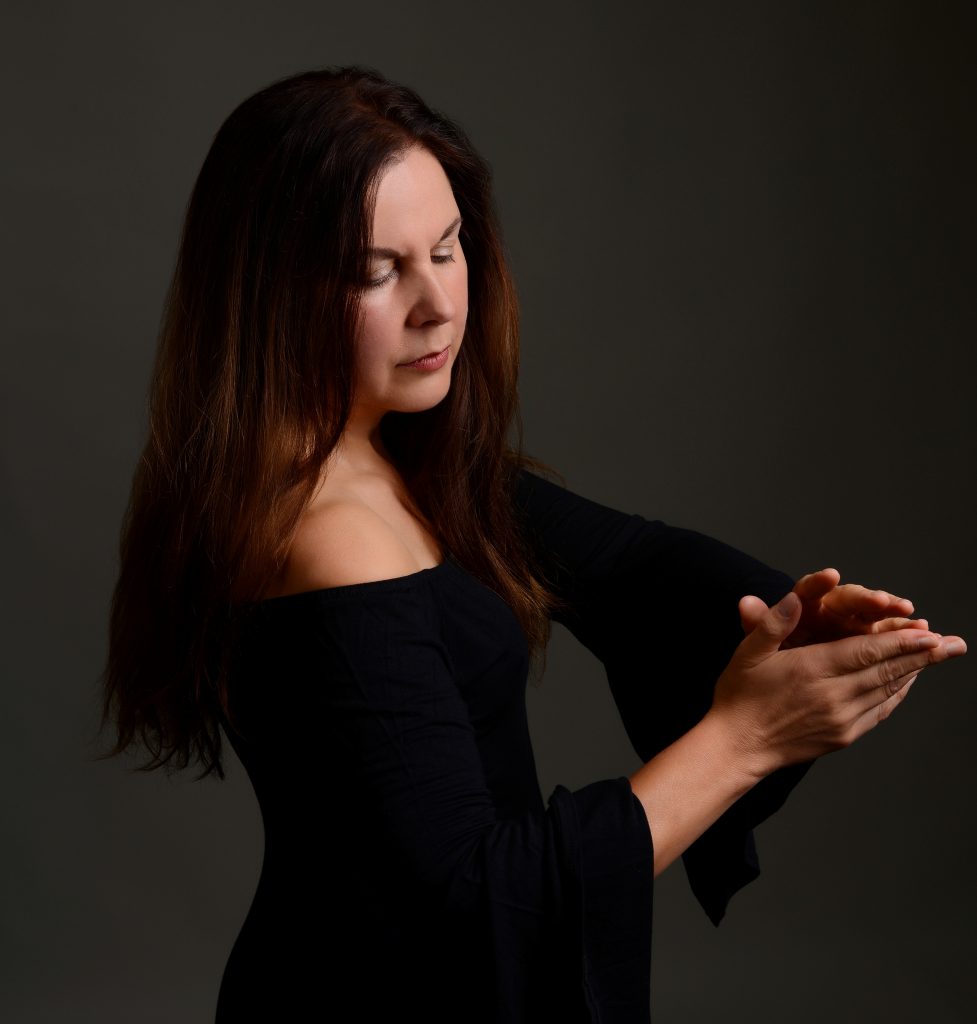 Fiona Howe trained as a classical pianist and flautist.  Her grandmother sang and played jazz piano, passing on her gift for improvisation and a taste for blue notes.
Fiona has composed the film scores for all three of Scenario Films' D-Trilogy Desire (2009, Nominated Best UK Feature, Raindance Film Festival), Delight (2013, Nominated Best Feature, Moscow International Film Festival) – both of which she also performed – and most recently a full orchestral/choral score for Delirium featuring the composition of a Requiem for choir and chamber orchestra.
The Delirium soundtrack album 'Requiem For The Living' was released in April 2017 ahead of the world première in the Official Selection of Moscow International Film Festival in June 2017.  The film is currently on release and screening at selected UK cinemas.   Fiona's score for Delirium has recently won a special mention by the online 2017 Reel Music Awards, where it was nominated in the category Best Original Score for a Drama Feature:  '…full of beautifully-rendered choral pieces… a wonderfully intimate and emotionally powerful score.'
Buy 'Requiem for the Living' on itunes.
Listen to two featured pieces from Delirium film soundtrack here "Kyrie Eleison" performed by the Chapel Choir of Royal Holloway and "The Dream" performed by Alisa Liubarskaya (cello) and Fiona Howe (piano).    All tracks from the Requiem can be previewed and/or purchased on Fiona's music website fionahowe.com/requiem and on Fiona's Bandcamp page fionahowe.bandcamp.com.
Fiona released her début singer-songwriter album Mermaid's Work in January 2016, eight songs exploring the connection between the female psyche and the sea, a kaleidoscope of emotional colours shifting and moving with the ebb and flow of the tide, creating an intimate, mysterious sound.  The songs are scored sparingly, with violin and cello underpinning and interweaving the vocal and piano lines and occasional colour from flute and harp, but  they are also accessible and melodic.
​
Mermaid's Work music/lyrics © 2015 Fiona Howe.  All rights reserved. Fiona Howe (Piano, vocals), Camilla Gregorovitch (Violin), Alisa Liubarskaya (Cello).  Recorded, engineered and mixed by Stephen Reilly.  Re-mixed and mastered by Wes Maebe at GHQ Sonic Cuisine.
You can watch the official music video for Shell here on Vimeo or YouTube
Directed by John Bird, featuring choreography and dance by Lizzie Croucher.
You can also listen to music from the Delight soundtrack here on SoundCloud. © 2013 Fiona Howe.  All rights reserved.  Fiona Howe – Piano, vocal, flute, welsh harp, drum. Recorded, engineered and mixed by James Bell.
Fiona is also active on a number of other projects including a musical novel She Danced, structured around a collection of love songs.