Production Services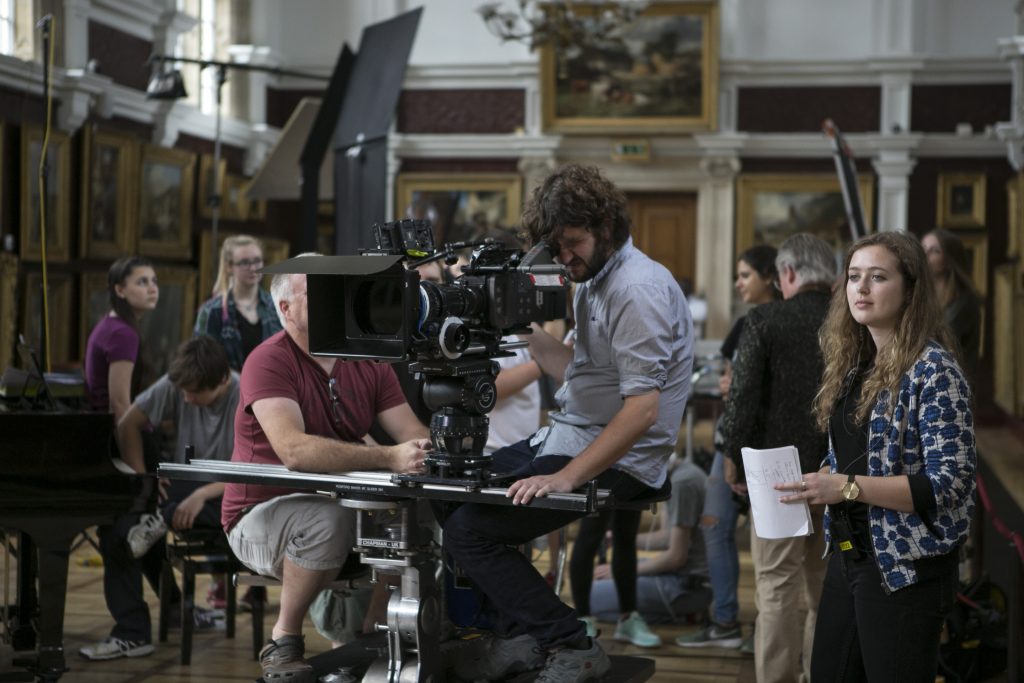 Finding the right local producer to provide and manage production services can prove to be the key to a successful shoot.
At Scenario we have long experience of working with co-producers from around the world and we can assist those who wish to shoot in London or elsewhere in the UK.
We work with our clients in several European languages, in German, French and Italian, easing the communication process with UK crews.
We have a trusted pool of creative colleagues and strong relationships with most of the talent agencies in London and abroad.
Besides casting, we can provide top directors, designers and composers, as well as highly skilled creative technical staff, among the best in the world.
We can manage your logistics and post-production needs.  For further information please contact Fiona Howe on +44 (0)20 8992 6332.