Scenario Films
Our joint CEOs are an award-winning partnership with international credentials and a long track record in television and film as well as in theatre, music and publishing. Between them, they cover all creative and commercial bases in the audiovisual sector.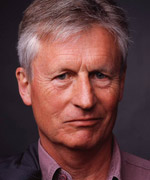 Gareth Jones
(writer/director/producer/consultant/actor)
For full list of credits Click here »
More about Gareth Jones on Wikipedia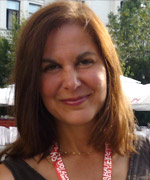 Fiona Howe
(writer/producer/consultant/composer/musician)
For full list of credits Click here »
Find Fiona Howe on LinkedIn


Together with their team, they supply an integrated, in-house solution for all your needs, designed to your specification.  At Scenario:

We develop and produce films for the British and international markets as sole producer, as co-producers and as line producers.

We design and produce videos, commercials and branding solutions for corporate clients.

We are open to script, music and literary commissions.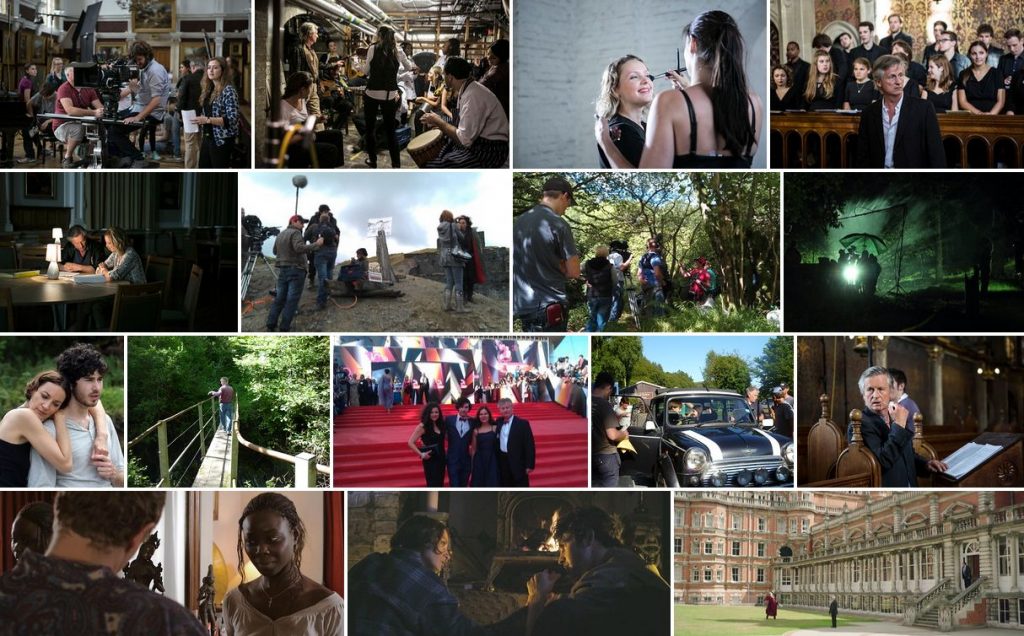 We offer script and production consultancy, translation and interpretation facilities.

We engage in film and media research for the audiovisual, academic and diplomatic sectors.

We deliver professional training and targeted business language tuition, including through Scenario's bespoke Cultural and Creative Residency.

We organise media events, tours and conferences, including through our distinctive, diverse training programme Babylon founded 2006.

Your Scenario is ours too
Bring us your story and we'll create it for you, whatever your message: in fiction, documentary or publicity; and in any combination of film and video, music and audio, pictures and words.
Our philosophy is to foster creative independence while reaching out to the widest possible audience; to encourage individual and authentic voices; to explore shared initiatives and ideas in collaboration with our partners on a basis of equality, transparency and mutual respect.