Consultancy
Your Scenario is ours too…
Scenario offers consultancy, workshops and lectures, at home and internationally, on screenwriting, production, directing, film theory and industrial practice in the media world.
For over a quarter of a century we have been sharing our experience with new generations of filmmakers – in scriptwriting, production and film appreciation.
Since Gareth Jones's first workshop for the EU's SOURCES programme at Villepreux, France, in 1994, we have contributed to the success of hundreds of films and helped forge careers for scores of creative artists.
We have conducted film workshops in English, French, German and Italian: for Mediterranean filmmakers in Marrakech and Trieste; for bi-lingual film students in Paris and Berlin at la Fémis and the DFFB; for broadcasters and film academies across Europe; for the EU's Media Programme and for national film institutes as far flung as Sarajevo and Oslo.
We have given keynote speeches for Creative Europe in Bulgaria, for the Prix Europa in Berlin and the Dutch Screenwriters Guild in Utrecht.
We have served on film festival juries from Amiens to Tangiers, from Albania to Russia, and spoken at film festivals from Locarno and Cannes to Sofia and Warsaw and the St John's Women's Film Festival, Canada.
We have lectured at universities such as Cambridge and Oklahoma, collaborated with the Nigerian Film Commission in Abuja and helped found a film school in Tirana.
In 2006 Scenario founded its own film training programme Babylon whose annual, pan-European programme is dedicated to the nurturing of emerging talent from migrant and diasporic background, the first of its kind to place BAME diversity first on the agenda.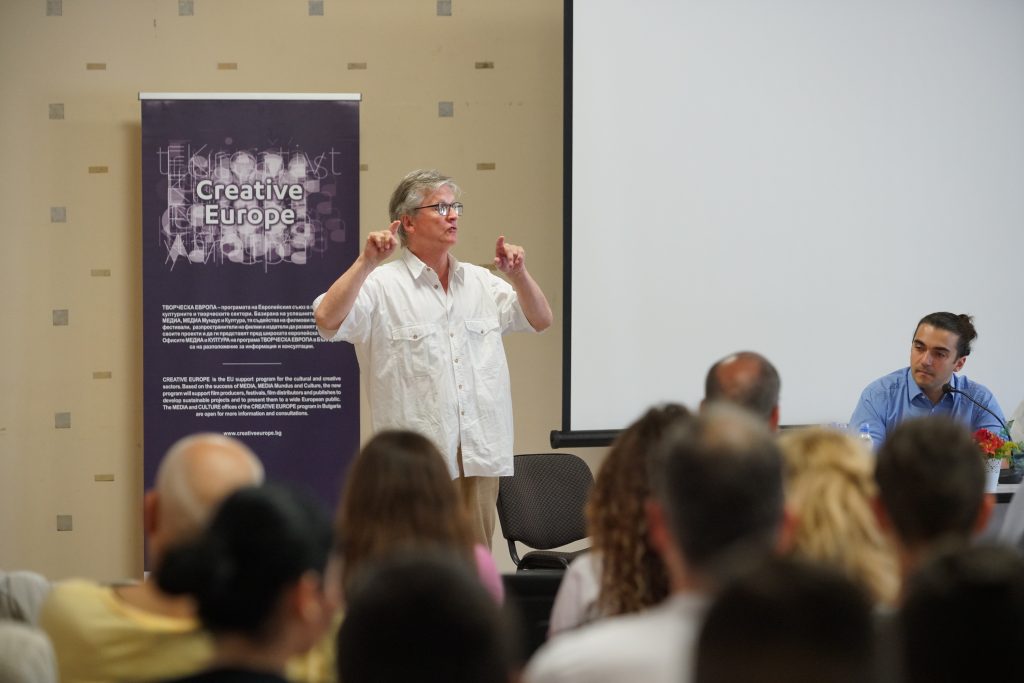 Workshops, Seminars and Individual Consultations
We offer film workshops and seminars to educational institutions such as film schools, screen commissions and film festivals.  Click here for our consultancy profile.
We consult for private and corporate clients, for example screenwriters, directors and producers in script or production development. We offer several European languages other than English, notably French, German and Italian.  Click here for our client list.
We offer a range of script services for professional screenwriters, producers and other industry professionals.  Click here for more information.
Bring us your idea, your concept, your outline and we will help you bring it to life.
Bring us your film or tv treatment or script and we will help you improve it and prepare it for market submission.
Your Scenario is ours too…
Our consultations are based on more than twenty years' experience, modified and individually tailored to suit each client's project requirements and delivered to the highest professional standard. Click here for testimonials.
Consultations can be arranged by direct request.