D-Trilogy DVD Box Set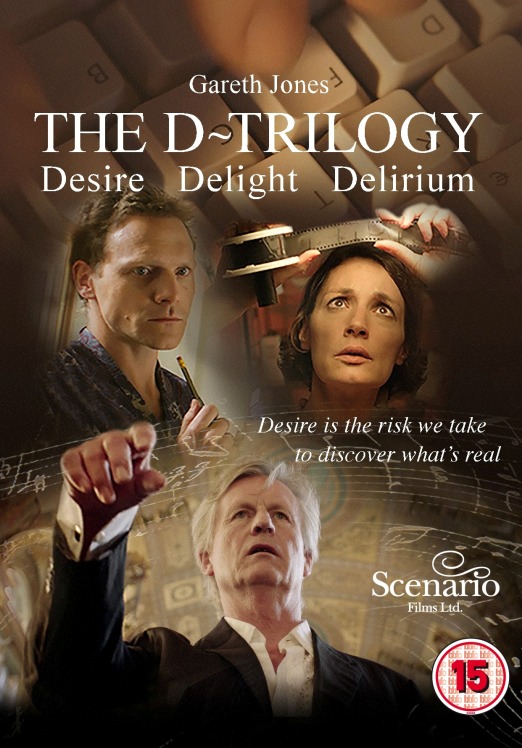 Price £20.00
4-Disc Set. DESIRE, DELIGHT and DELIRIUM DVDs each include stereo and 5.1 sound options, trailers and making-of documentaries.  Fourth disc 'The Creation of a Trilogy' aims to give a closer insight into the film-making process, including articles on writing, directing and composing, production documents such as scripts, schedules and press kits, plus protected access to previously unreleased video interviews and the 'D-Trilogy Compilation' screened at the House of Commons launch.   Also includes DELIRIUM soundtrack Requiem For the Living.
Writer/Director: Gareth Jones
Producer/Composer: Fiona Howe
Cinematographer:  Alex Ryle
Country: UK
Certificate: 15
Genre:  Drama
Desire Cast: Oscar Pearce, Tella Kpomahou, Daisy Smith, Adam Slynn
Delight Cast: Jeanne Balibar, Gavin Fowler, Tim Dutton, Sue Jones Davies, Eiry Thomas, Naomi Everson
Delirium Cast: Clare Grogan, Timothy West, Mamta Kaash, Gareth Jones, Alisa Liubarskaya, Julian Gallant
---
Mermaid's Work CD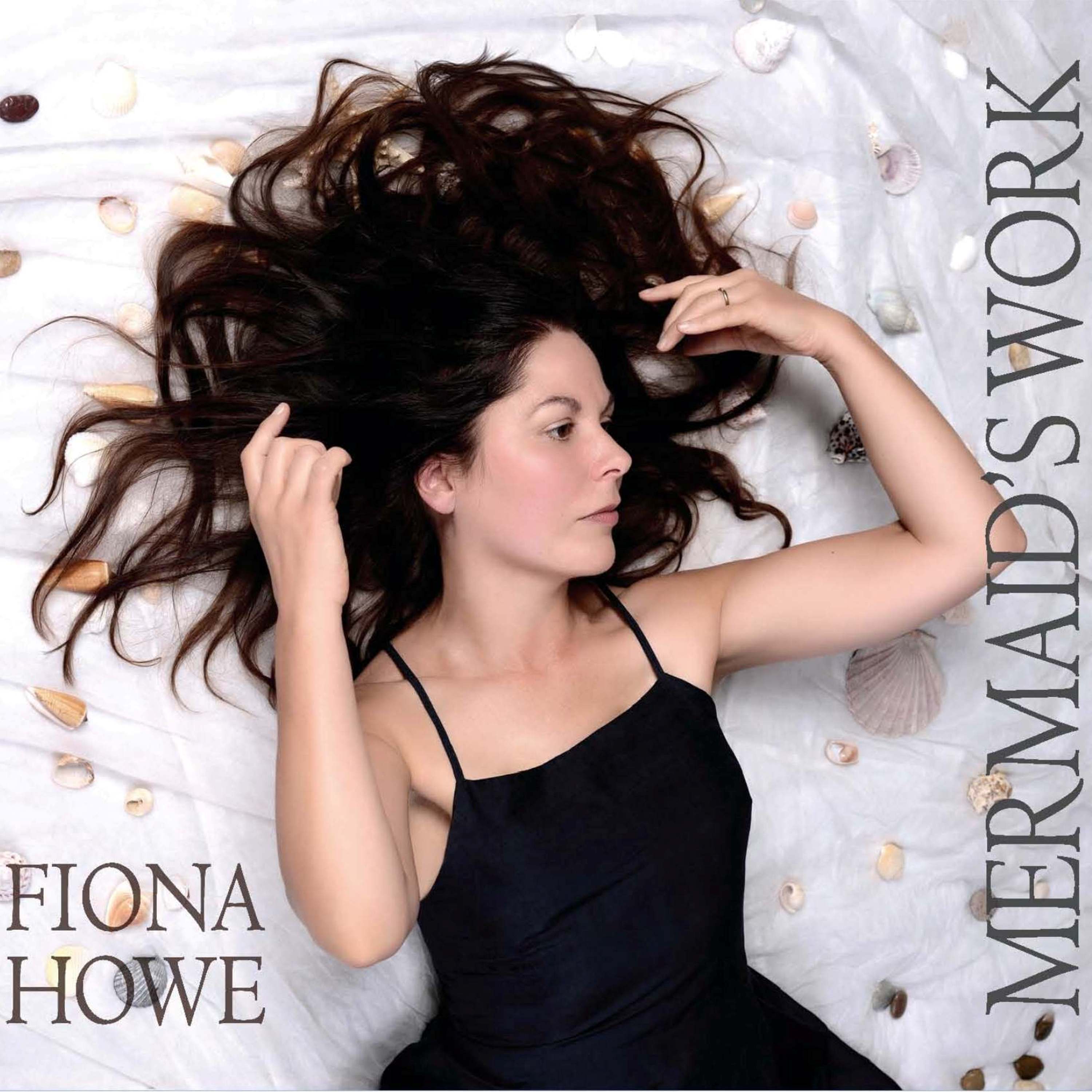 Price £5.50
Fiona Howe's début singer-songwriter album. Eight songs explore the connection between the female psyche and the sea, a kaleidoscope of emotional colours shifting and moving with the ebb and flow of the tide, creating an intimate, mysterious sound, a vocal that steals into the ear and seduces the listener with its story.
Tracks: Siren Sister/Shell/Mermaid's Work/Forest/Still Waters/Toward the Moon/Migrant/Estrogen
All songs written, arranged and produced by Fiona Howe. Performed by Fiona Howe (vocals, piano, flute, harp), Camilla Gregorovitch (violin), Alisa Liubarskaya (cello).
---
Gracenotes (Paperback Edition)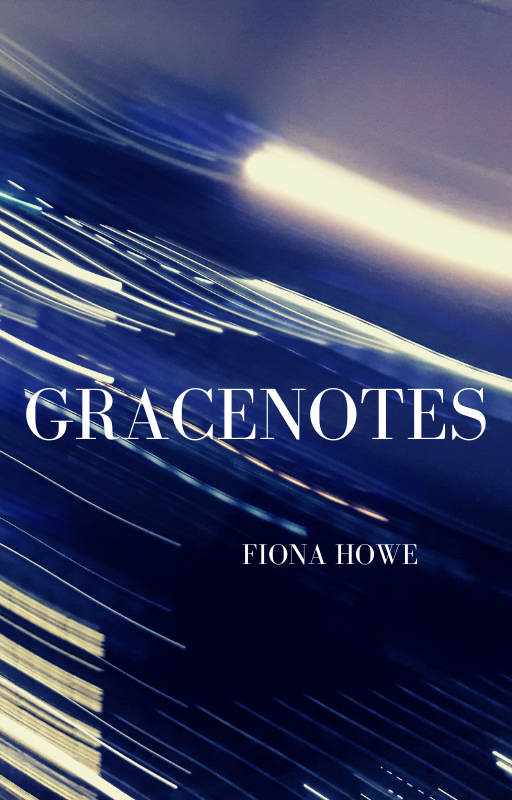 Price £7.99
Length: 165 pages
Genre: Contemporary Fiction
Author: Fiona Howe
Brief Description: What happens when you lose your music? How far would you go to get it back?
When Grace's daughter Juliet brings home new boyfriend Leo, a brilliant concert violinist, she inadvertently triggers a buried chain reaction that will threaten an entire family. A novella in five acts, Gracenotes explores the compulsion to make music – and love – whatever the cost.
---
She Danced (Paperback Edition)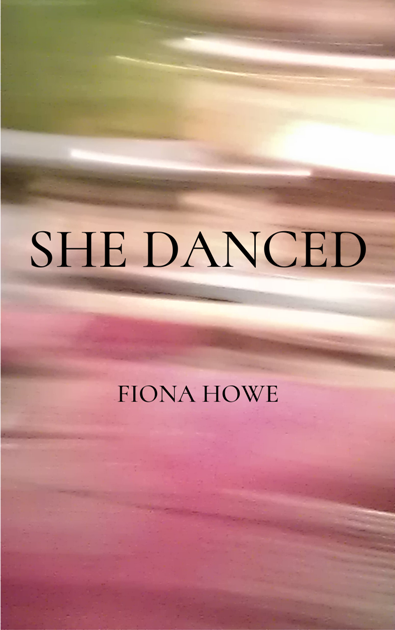 Price £7.99
Length: 335 pages
Genre: Contemporary Fiction
Author: Fiona Howe
Logline: A successful, happily married woman risks everything she has for a much younger man with nothing but his music. The novel interweaves the emotional perspectives of both characters and the songs born of their shared yearning.
---
 Desire DVD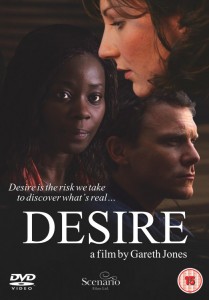 Price £5.50
Single DVD version.  The story of a screenwriter whose muse threatens to take over not just his creative and sexual life but his sanity, DESIRE plays out behind the doors of a London family home, whose secrets simmer dangerously beneath the surface till desire tips the balance and the highly unstable mix erupts.
Duration: 95 mins
Director: Gareth Jones
Country: UK
Certificate: 15
Genre:  Drama
Cast: Oscar Pearce, Tella Kpomahou, Daisy Smith, Adam Slynn
Special Features: Trailer;  Featurette  The Making of Desire;  5.1 sound option
---
Lord of Misrule
Length: 352 pages
Genre: Historical Fiction
Author: Gareth Jones
Original Publication: 1980 Farrar, Straus & Giroux (US), 1981 Gollancz (UK), Penguin (UK) 1984
Logline: Set in the isolated, mountainous, semi-pagan Cardiganshire of the mid-eighteenth century, Lord of Misrule tells the story of Gruffydd – adventurer, dreamer, womaniser – and the power he gains over the fickle and superstitious people of the Ystwyth Valley.
'Gareth Jones has given us a superb historical novel… Literary merit here goes hand in hand with first class storytelling..this is a vivid story, full of drama, bawdy humour, adventure, even romance. And magic.' Washington Post Book World
---
Noble Savage
Length: 308 pages
Genre: Historical Fiction
Author: Gareth Jones
Original Publication: 1985, Weidenfeld & Nicolson (UK)
Brief Description: Sequel to Lord of Misrule. Following a long absence, Gruffydd the conjurer returns to the Ystwyth Valley to reclaim the son he left behind, bringing him into conflict with the ruling landowner Lord Kirkland and changing the destiny of those around him in ways they could never have imagined.
'A splendid tale.'Manchester Evening News
---
To Order Multiple Scenario Products
If you would like to order several items, please complete the details below. Allow 3-5 days for delivery. Prices include VAT at local rates.