MERMAID'S WORK and other Music by Fiona Howe – Now Available
Background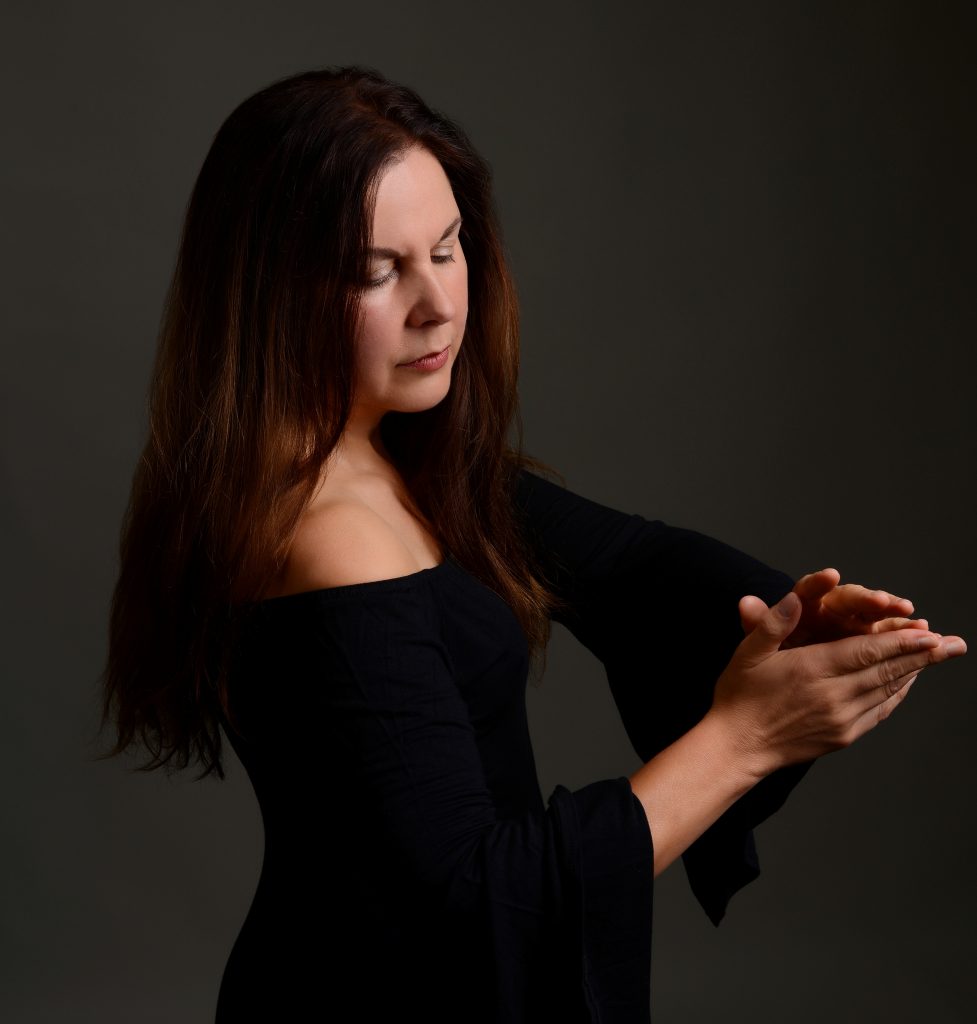 Fiona Howe trained as a classical pianist and flautist and studied music and literature at the University of Reading.  Her grandmother sang and played jazz piano, passing on her gift for improvisation and a taste for blue notes.
Fiona Howe has composed the film scores for all three of Scenario Films' D-Trilogy Desire (2009, Nominated Best UK Feature, Raindance Film Festival), Delight (2013, Nominated Best Feature, Moscow International Film Festival) – both of which she also performed – and most recently a full orchestral/choral score for Delirium featuring a classical Requiem, whose composition forms the story of the film.
The Delirium soundtrack album Requiem For The Living was released on all digital platforms in April 2017 ahead of the world première in the Official Selection of Moscow International Film Festival in June 2017, followed by theatrical release at selected UK cinemas during 2017-18.
Her score for Delirium won a special mention by the online 2017 Reel Music Awards, where it was nominated in the category Best Original Score for a Drama Feature:  '…full of beautifully-rendered choral pieces… a wonderfully intimate and emotionally powerful score.'
You can listen to two featured pieces from the Delirium film soundtrack here "Kyrie Eleison" performed by the Chapel Choir of Royal Holloway and "The Dream" performed by Alisa Liubarskaya (cello) and Fiona Howe (piano).    All tracks from the Requiem can be previewed and/or purchased on Fiona's music website fionahowe.com/requiem and on Fiona's Bandcamp page fionahowe.bandcamp.com.
She is a listed composer on Music Pages and British Choirs on the Net  and available for commissioned work, whether choral, orchestral, chamber or film.  Please email [email protected] or call 020 8992 6332.
Fiona released her début singer-songwriter album Mermaid's Work in January 2016, eight songs exploring the connection between the female psyche and the sea, a kaleidoscope of emotional colours shifting and moving with the ebb and flow of the tide, creating an intimate, mysterious sound.  The songs are scored sparingly, with violin and cello underpinning and interweaving the vocal and piano lines and occasional colour from flute and harp, but  they are also accessible and melodic.  The album is widely available on digital platforms including Apple Music, as well as via Fiona's music website fionahowe.com/music and at fionahowe.bandcamp.com.
​
Mermaid's Work music/lyrics © 2015 Fiona Howe.  All rights reserved. Fiona Howe (Piano, vocals), Camilla Gregorovitch (Violin), Alisa Liubarskaya (Cello).  Recorded, engineered and mixed by Stephen Reilly.  Re-mixed and mastered by Wes Maebe at GHQ Sonic Cuisine.
You can watch the official music video for Shell here on Vimeo or YouTube
Directed by John Bird, featuring choreography and dance by Lizzie Croucher.
You can also listen to music from the Delight soundtrack here on SoundCloud. © 2013 Fiona Howe.  All rights reserved.  Fiona Howe – Piano, vocal, flute, welsh harp, drum. Recorded, engineered and mixed by James Bell.
Current Music Projects
Madness, Death or Poetry
Length/format:  45 minutes
Genre: Singer songwriter album
Composer: Fiona Howe
Background:  Twelve songs about love, creativity and the word.  Follow-up album to Mermaid's Work (2016).  
Project Status: Recording April 2022-23, for release 2023.
The Bellgirl
Length/format:  75 minutes
Genre: Musical drama score and concept album.
Composer: Fiona Howe
Book and Lyrics: Gareth Jones
Background:  Based on the fantasy novel The Bellgirl by Gareth Jones.
Project Status: Currently completing composition of the score, Spring 2023.
Songs of Winter
Length/format:  30 minutes
Genre: Solo Piano
Composer: Fiona Howe
In brief: A new collection of pieces for solo piano.
Project Status:  Première – 'Frostlight' 8th February 2021.  Livestream performance by Maria Marchant.  Completion due 2023.
Shakespeare's Daughters
Length/format:  15 minutes
Genre: Choral
Composer: Fiona Howe
In brief: A new commission based on words spoken by and about Shakespeare's heroines.
Songs:
Come Gentle Night – Juliet's Song;
There is a Willow – Ophelia's Song;
Rogues Forlorn – Cordelia's Song;
What Means This Lady? – Viola's Song
Project Status:  Première, 25th June 2019.  Performance score available on request.
She Danced
Length/format:  40 minutes
Genre: Soundtrack album
Novel/Screenplay: Fiona Howe
Composer: Fiona Howe
In brief: She Danced tells the story of a successful, happily married woman who risks everything she has for a much younger man with nothing but his music. The novel interweaves the emotional perspectives of both characters and the songs born of their shared yearning.
Project Status: The novel is now available on Amazon.  The film version is currently in development and the songs will be released in tandem with the release.
Situation
Length/format:  60 minutes
Genre: Contemporary Dance Score
Story/Concept: Gareth Jones
Composer: Fiona Howe
Choreographer: tbc
In brief: Based on the Strasbourg philosophy Situationism and its influence on the events of May 1968; and the author's encounter with Bernard-Marie Koltès's Strasbourg student theatre group in 1970.
Project Status: Composition of music score currently in progress.