Production Services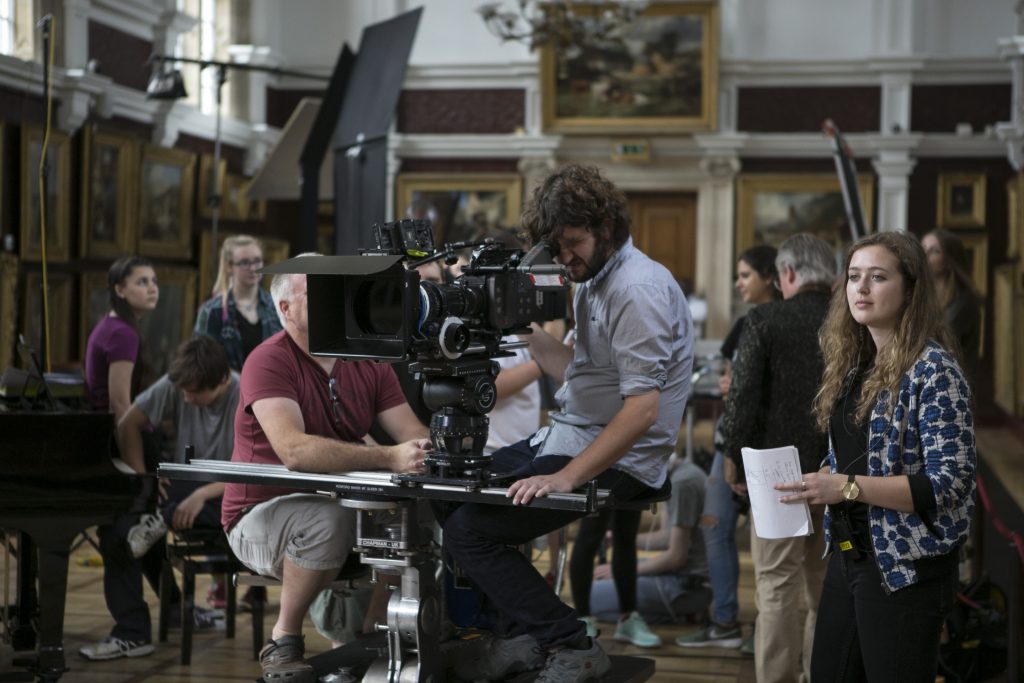 Brexit has not made life easier for EU or overseas producers wishing to shoot in London.  And it has made life doubly difficult for UK producers wishing to shoot in the European Union.
Finding the right local producer to provide and manage production services can prove to be the key to a successful shoot.
At Scenario we have long experience of working with co-producers from around the world.  We work with our clients in several European languages, in German, French and Italian; and through our line producers in Polish, Hindi and Japanese.
Our films and series have been shot in German, French and Italian as well as in English.  From many years of working internationally we have strong, reliable contacts in all the markets of Continental Europe.
For UK producers needing to work abroad, we can effect introductions to suitable European co-producers and organise British film shoots in European locations.
For international productions wishing to film in London (or elsewhere in the UK), we can provide the most talented local crews at reasonable rates with reliable interpretation and translation where needed, easing the communication process in both directions.
We have a trusted pool of creative colleagues and strong relationships with most of the talent agencies in London and abroad.
Besides casting, we can provide top directors, designers and composers, as well as highly skilled creative technical staff, among the best in the world.
Most importantly, we manage the growing volume of paperwork required for audiovisual co-production, whether in the UK or in the EU:
budgeting and scheduling packages;
location finding and hiring;
visas and work permits;
travel and logistics;
shooting and parking permissions;
vehicle and equipment hire;
tax rebates and VAT reclaiming;
insurance and completion bonding…
We can negotiate competitive vision or sound editing deals with London's renowned post-production houses, sometimes as investment through services.
For further information please contact Fiona Howe on +44 (0)20 8992 6332.