Company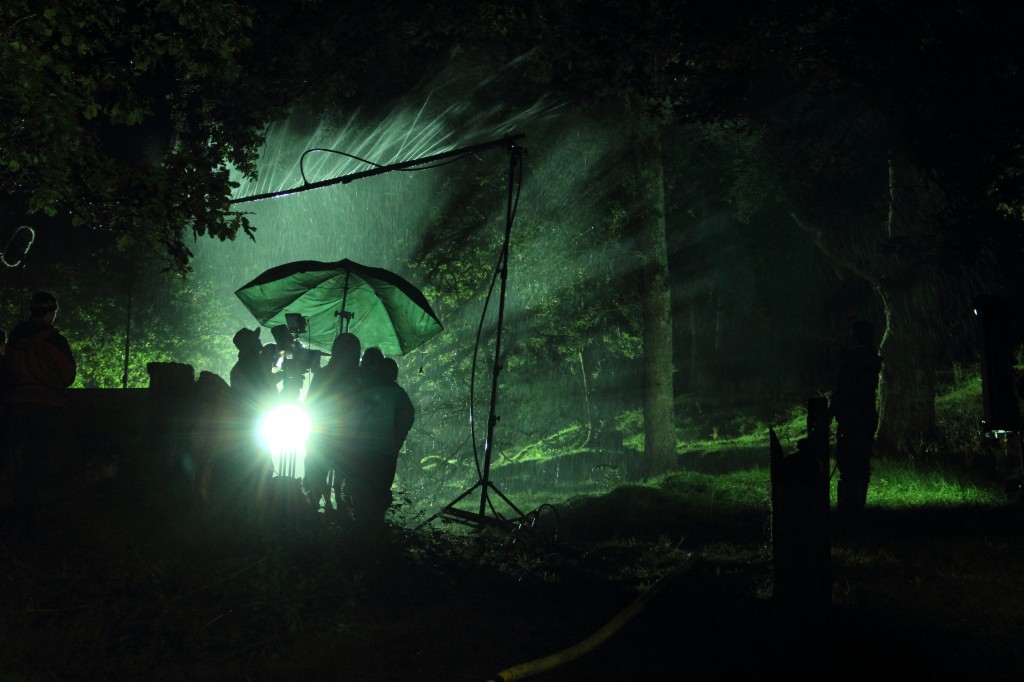 Scenario Films is an independent UK film and TV production company owned and operated by award-winning partnership Fiona Howe and Gareth Jones.
Howe and Jones have an extensive track record in film and television, having written, directed and produced for the BBC, ITV and C4 as well as many of the major European broadcast networks including ZDF, RTL and RAI. They founded Scenario in 2005 in order to create a vibrant new cinema of ideas and are currently producing a trilogy of films by Gareth Jones about the personal cost of creativity, DESIRE, DELIGHT and DELIRIUM.
DESIRE, starring Oscar Pearce and Tella Kpomahou opened at Sarajevo IFF, was nominated for Best UK Feature at Raindance 2009, released theatrically in the UK in 2011 and is currently available on DVD via www.scenariofilms.com and www.desirethefilm.com.
DELIGHT, starring Jeanne Balibar, Gavin Fowler and Tim Dutton opened the competition programme at the Moscow International Film Festival where it was nominated for the Golden St. George.  The film was released theatrically in the UK in 2015.
DELIRIUM, starring Clare Grogan, Timothy West, Mamta Kaash, Alisa Liubarskaya and Gareth Jones, was shot on location at the Founders Building, Royal Holloway in Surrey, during August 2015.   The film premièred in the official selection of the Moscow International Film Festival in June 2017 and is currently screening at selected UK cinemas.
Howe and Jones are also collaborating on a number of other film projects, including Gareth Jones and Aliza Olmert's screenplay adaptation of the novel by Aliza Olmert "Ein Stück vom Meer/A Slice of Sea, which was nominated for the Deutsche Drehbuchpreis/German Script Prize 2013.
Scenario is the founder and producer of film development initiative BABYLON, supporting and promoting cultural diversity among emerging filmmakers. See www.babylon-film.eu for more information.