YNYSLAS
Poems by Gareth Jones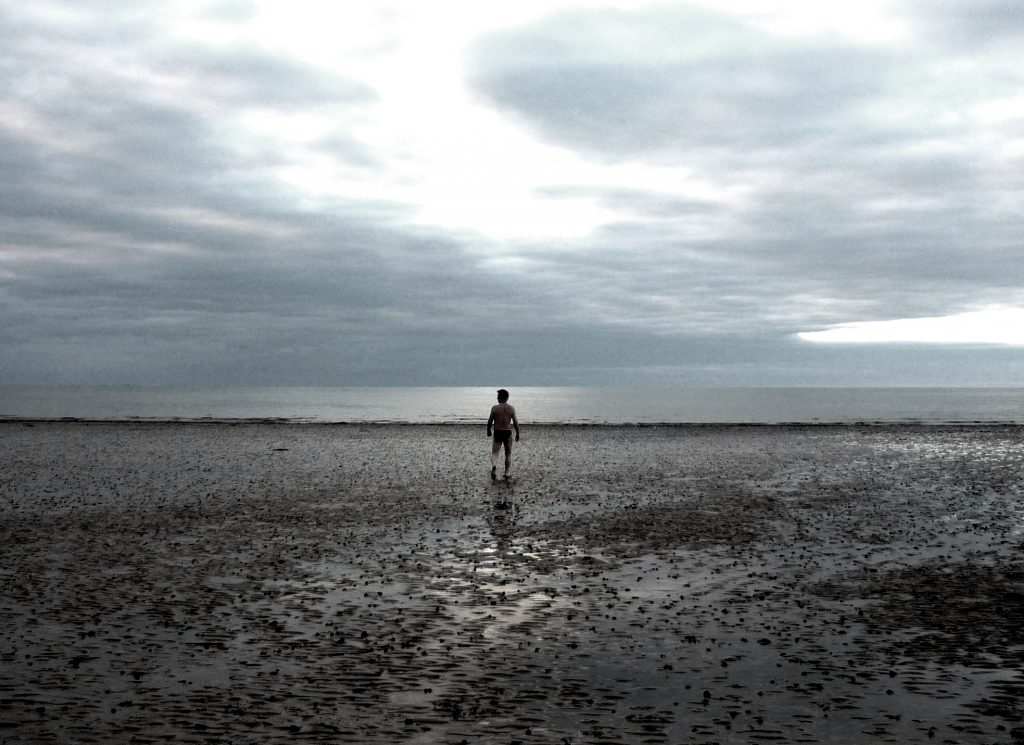 To celebrate National Poetry Day on October 4th 2018, new poetry from Gareth Jones's collection Ynyslas will be available to read and listen to each week on the Scenario Website.  Gareth introduces the poems here:
Poetry has come late in a life spent on prose and drama.  The past comes closer, childhood is ever present, life cycles emerge from crowded memory, absence and loss obtrude more painfully. Poetry deals with all this. Unlike film it requires no consent, no finance, no third party.  Only a voice.  Ynyslas is designed to be spoken – performed  even – in the ancient bardic tradition of aural transmission which releases the flow and emotional progression through speech, with such debts to cynghanedd as internal rhyme and alliteration.
Read and listen to the poem Ynyslas  here.

In his pastoral elegy Lycidas Milton laments the drowning of a young man off the coast of Wales. The poem is suffused with sadness and absence, in the manner of Poussin's Et in Arcadia Ego of the same year.  My daughter has lost a young friend and suddenly the universe seems empty.  Four hundred years later the cosmos offers a different landscape.
Read and listen to the poem Immoto Perpetuo  here.

Tracing the passions and ideals that shaped or dislocated the past, one is tempted to surf for the half-forgotten lover of yesteryear.  A harmless nostalgia, one might think.  But instant information comes at a cost.
Read and listen to the poem Going to Switzerland  here.