Producer Mamta Kaash will be attending this year's MIPTV at the Cannes Palais des Festivals to tie up finance for Scenario's drama series THE MUGHALS.
To request a meeting in Cannes from April 3rd to 6th at the Palais or on the Croisette, please contact Mamta on +44 7787 423999 or email mamta.kaash@scenariofilms.com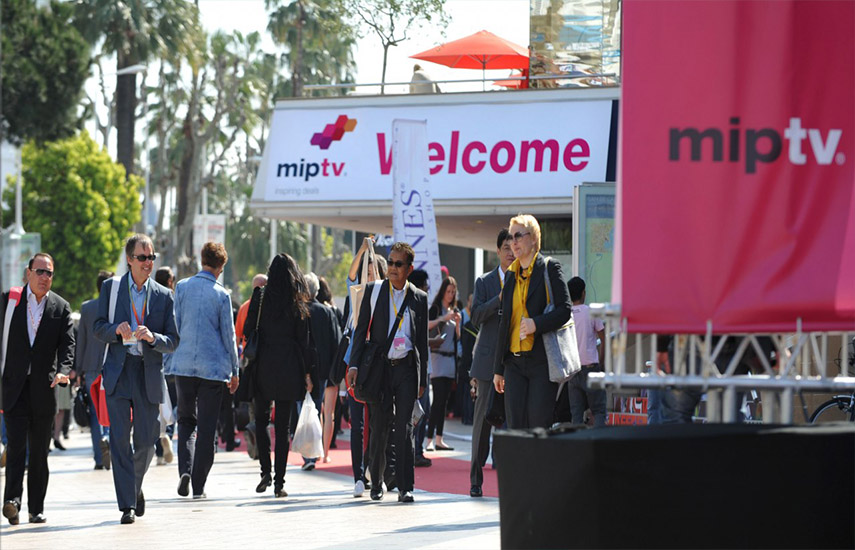 MIPTV is the annual global marketplace for TV and digital content, attended by international producers, distributors and buyers looking to strike distribution and co-production deals, discover new international content, discuss the latest TV industry trends, and of course to build networks.
Mamta's relationship with Cannes goes back to her Best Actress Award at the 2nd International Television Festival FIPA (Festival international de programmes audiovisuels) for her role in five-part drama series SHALOM SALAAM written and directed by Gareth Jones, now available to view on Scenario's YouTube channel.