We're proud to announce that the World Première of DELIRIUM, the third film in Gareth Jones's desire themed D-Trilogy, will be in the Official Selection of the 39th Moscow International Film Festival on June 26th.
Starring Clare Grogan, Timothy West, Mamta Kaash, Alisa Liubarskaya and Gareth Jones, DELIRIUM tells the story of a maverick composer whose bid to seal his career is interrupted by the arrival of a young musician carrying secrets from his past.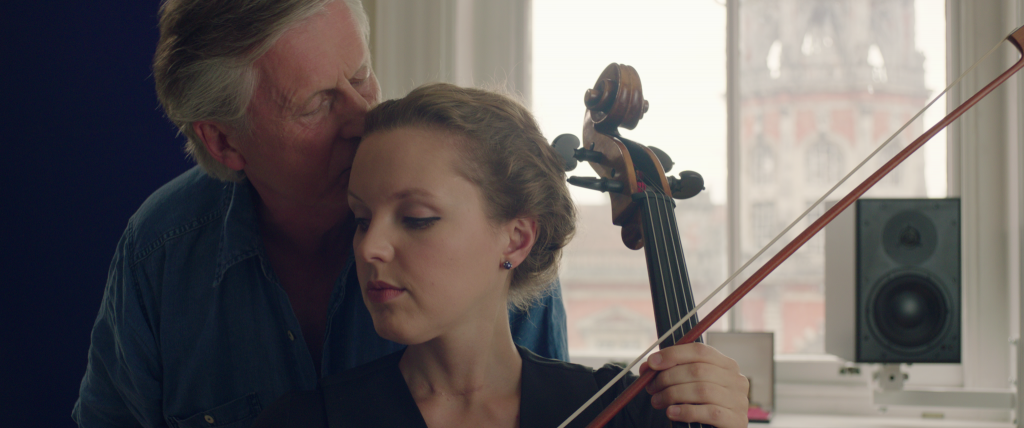 DELIRIUM features an acting tour de force by writer/director Gareth Jones and a specially commissioned Requiem by producer/composer Fiona Howe.  Shot at the historic Founder's Building of Royal Holloway University of London, the film is an atmospheric study of the overheated musical life within cloistered walls, a moving story of how music ultimately transcends infidelity and attains grandeur.
DELIRIUM kicks off its UK Release on 8th July, 6pm at the Odeon, Panton Street – tickets booking here – with screening dates at selected cinemas nationwide during the summer.
In advance of the Moscow screening, Fiona Howe and Gareth Jones will be at the Marché du Film in Cannes on 21 – 22 May to promote the film.
DELIRIUM and the D-Trilogy are represented for World Sales by Timothy O'Brien of Oration Films, who will be in Cannes from 17 – 25 May.    To book a meeting please contact timothy@orationfilms.com or Tel +1 626 353 0232.
The soundtrack of DELIRIUM "Requiem for the Living" is available to purchase now on itunes and at Fiona's website fionahowe.com/requiem