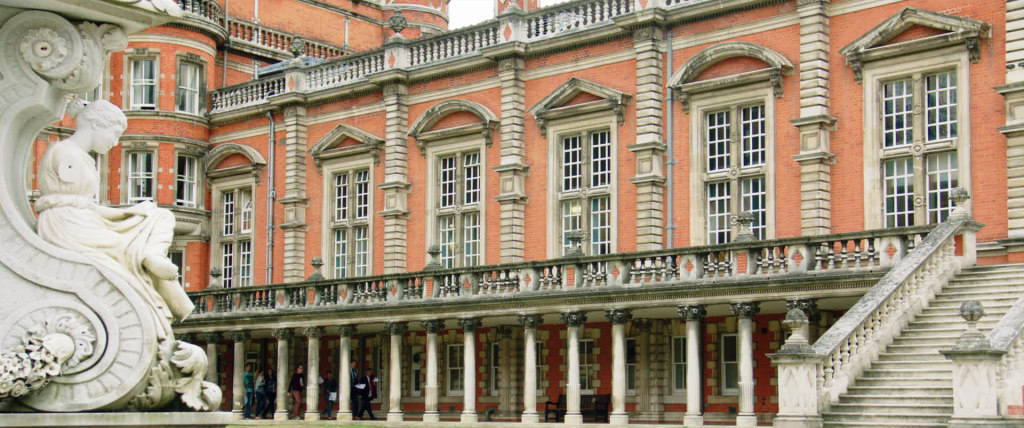 The 'Delirium' soundtrack album 'Requiem For The Living' by Fiona Howe will be released on 10th April 2017 ahead of the UK launch of the film in July.
The Requiem music was recorded live in the glorious Victorian Chapel of Royal Holloway, performed by the Chapel Choir of Royal Holloway and their choirmaster Rupert Gough, with members of the Royal Holloway Symphony Orchestra.   The musical director and conductor was Julian Gallant.
Soloists were Alisa Liubarskaya (Cello), John Gallant (Violin), and Camilla Gregorovitch (Violin).
The 'Requiem' pieces were recorded by Wes Maebe and 'The Dream' was recorded on location by Mustafa Bal.  All tracks were mixed and mastered by Wes Maebe.
The album includes thirteen tracks and showcases the pieces in their entirety for the first time.
You can listen to two featured pieces from Delirium film soundtrack here "Kyrie Eleison" performed by the Chapel Choir of Royal Holloway and "The Dream" performed by Alisa Liubarskaya (cello) and Fiona Howe (piano).    All tracks from the Requiem can be previewed on Fiona's music website here.