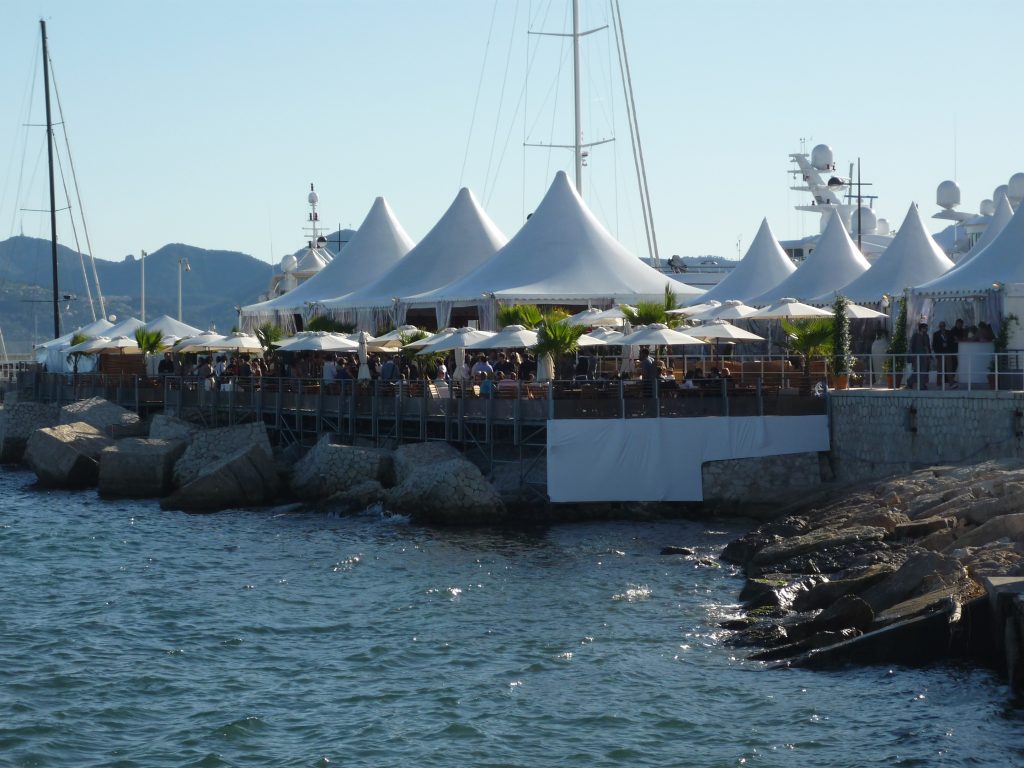 We are delighted to announce that BABYLON's first ever pitching showcase will take place as part of the Cannes Workshop this year (11th-15th May):
Breakfast Showcase – Babylon RiverRhine – petit déjeuner rhénan

Presentation of feature film projects in development
(France, Germany, Switzerland)

Sunday May 13th, 9:30-11 am
Creative Europe MEDIA Stand, 119, International Village Riviera

Introduction:
Carl Bergengruen, Director of the Medien- und Filmgesellschaft Baden-Württemberg
Pascal Mangin, President of the Cultural Commission Région Grand Est
Catherine Trautmann, Vice-President of Strasbourg Eurométropole / President of Eurimages
Moderation: Gareth Jones, CEO, Scenario Films, Director of Studies, BABYLON
The Creative Europe Desk France (Strasbourg Office), in association with the future partners of the INTERREG project composed of the Region Grand Est, the Eurometropole of Strasbourg, the MFG Baden-Württemberg, Balimage, as well as 14 associated partners, has commissioned the cross-border training "BABYLON RiverRhine" provided by Scenario Films.
The programme has brought together 8 author / producer teams (4 French, 3 German, 1 Swiss) at a film development residency in Mannheim and Strasbourg. The pitching session in Cannes is the culmination of this year's workshop.
This showcase will include a brief introduction of the project INTERREG « Film en Rhin Supérieur / Film am OberRhein 2018-2020», a presentation of the BABYLON programme and the pitching session, in which the author/producer teams will introduce their projects to the international market.
Projects pitched:
Mathieu Z'Graggen, David Braun, Alpaga Films, BYE BYE KELLY (Feature)
Fanny Spindler, Laurence Milon, La Huit, DENIS REICHLE, IN THE GRIP OF WAR  (Documentary)
Antoine Delelis, Paviel Raymont, Les Films du Tonnerre, THE MONSTERS (Feature)
Barbara Antičević, Juliette Alfonsi, FFL Film- und Fernseh Labor, THE LAUNDRESS  (Feature)
Simone Wendel, Mario A. Conte, Projekt Gold, MY COUSIN (Documentary)
Sabina Gröner, Pascal Trächslin, Cineworx Filmproduktion, STAINS (Feature)
Jens Wischnewski, Simon Buchner, simonsays.pictures, TURNING POINT (Feature)
For further information about the programme, please visit the Babylon Website.   You can also join our Babylon Film Network Facebook page at https://www.facebook.com/groups/babylonfilmnetwork/