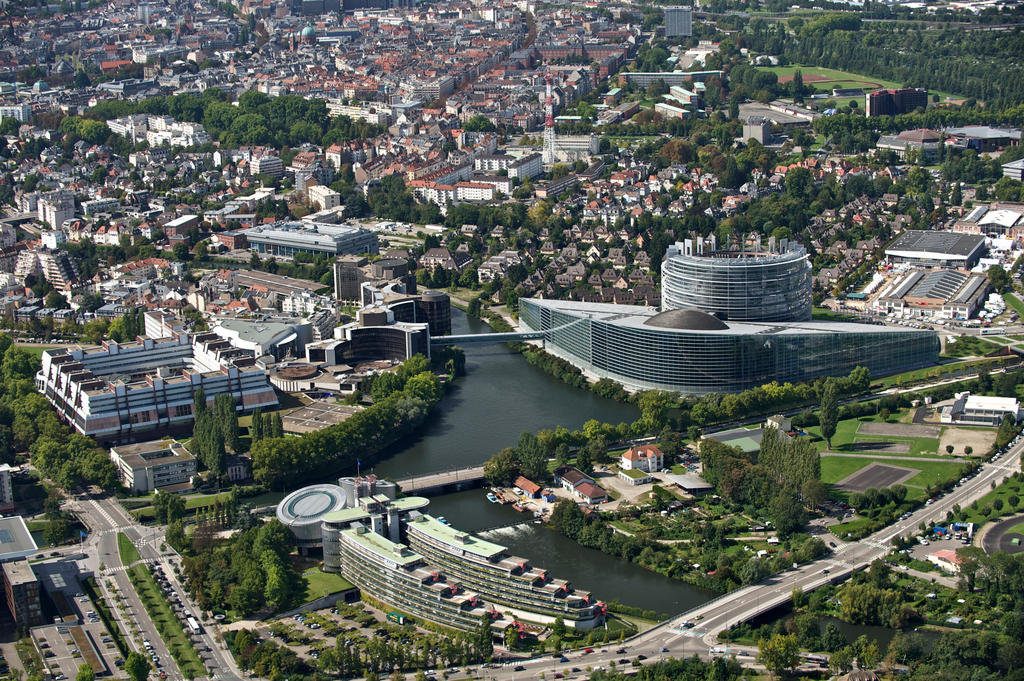 Faced with the current political uncertainty, BABYLON is expanding into Continental Europe, where its future base will be in Strasbourg, alongside our London office.  This is a time for building bridges, not burning them, and BABYLON will continue to act as a mediator between all the film communities of the European Union – and beyond.  Our mission remains as before, to unite our colleagues, not divide them.  BABYLON will be available as a diplomatic instrument between European institutions and the United Kingdom in years to come.
We are happy to announce that project submissions are now open for the 9th edition of BABYLON, which will have a special emphasis on promoting cultural and industrial ties between the regions of the Upper Rhine. The new programme will run from December 2017 to May 2018.
BABYLON is delighted to be working this year with funding partners in Germany, France and Switzerland:
MFG-Baden-Württemberg;
la Ville et Eurométropole (VEM) de Strasbourg;
la Région Grand Est (RGE) Alsace Champagne – Ardennes Lorraine;
Film Commission Nord Baden;
Creative Commission Mannheim;
Förderung Film und Medienkunst der beiden Kantone Basel-Stadt und Basel-Landschaft.
The programme is run by BABYLON founder-directors Scenario Films Ltd, London/Strasbourg.
The 2017-18 programme will consist of two main workshops:
Strasbourg & Mannheim (December 15th-21st, 2017) and Cannes (May 11th-15th, 2018), plus online mentoring.
The deadline for applications is 5pm Monday 6th November.
For further information on how to apply, please visit the Babylon Website.