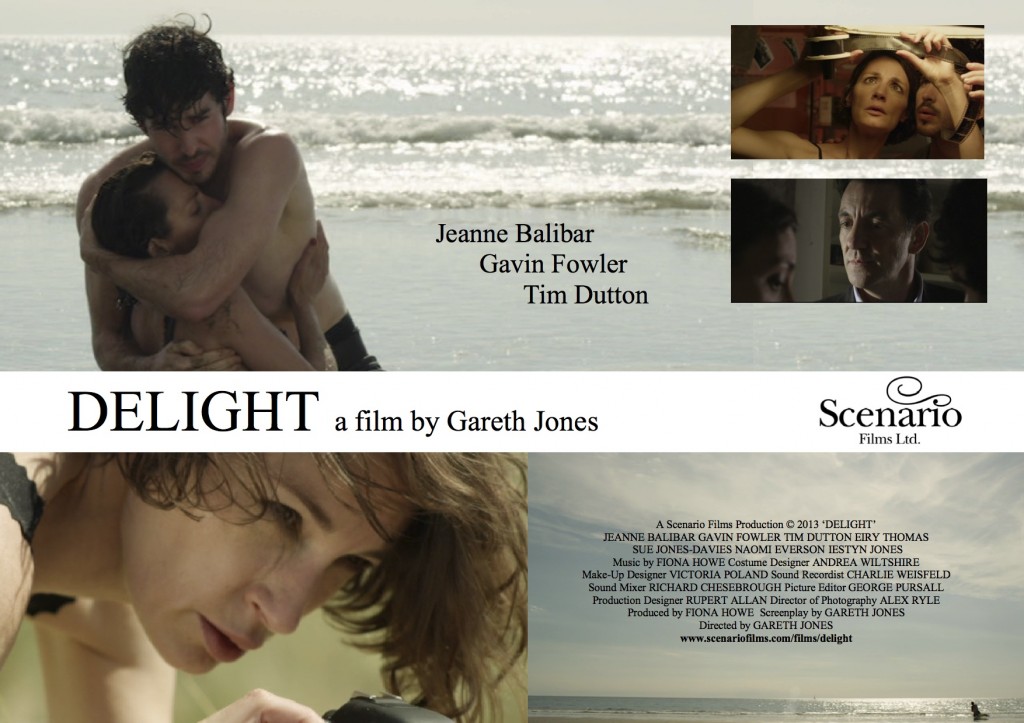 DELIGHT screens at the Arts Picturehouse Cambridge this Saturday 28th September as part of the 33rd Cambridge Film Festival, following its world première at Moscow IFF in June, where the film was nominated for the Golden St. George.
Gareth Jones and Fiona Howe will be at the screening for Q&A along with special guests production designer Rupert Allan, make-up designer Victoria Poland and Naomi Everson who plays Lily, amongst others.
The film screens at 6pm, Screen 1.
Arts Picturehouse is at 38-39 St Andrew's St, Cambridge CB2 3AR.
Book Tickets for the screening here http://www.cambridgefilmfestival.org.uk/films/2013/delight
On set interview with Gavin Fowler