The dramatic events of 2020 have seen the evolution and expansion of Scenario's core film activities, with a new strand of written works developing alongside audiovisual projects and published through Scenario.
This week Scenario published the Kindle version of Gareth Jones's historical novel 'Noble Savage' the sequel to 'Lord of Misrule'. Both novels are available on Amazon and in development as an adventure series for the screen.  1st December sees the publication of Fiona Howe's musical novella 'Gracenotes', the follow-up to her first novel 'She Danced', which she is currently adapting as a screenplay.  Onward publishing plans for 2021 include Gareth Jones's novel 'Our Lady of the Apocalypse' and 'Lovers and Liars' a collection of short stories by Fiona Howe, as well as an e-book version of the collected screenplays of The D-Trilogy.  More information about  Scenario Novels here.
Scenario Short Fiction. In response to  a rapidly evolving world fraught with misinformation and political opportunism, we are also publishing a running weekly series of flash fiction, compact short stories that together give a vision of an uncomfortable near future which isn't so far from the logic of our own. Published weekly on a Monday morning, they will form a collection whose final chapter will meet up with the first. All the stories are available to read now at Scenario Short Fiction.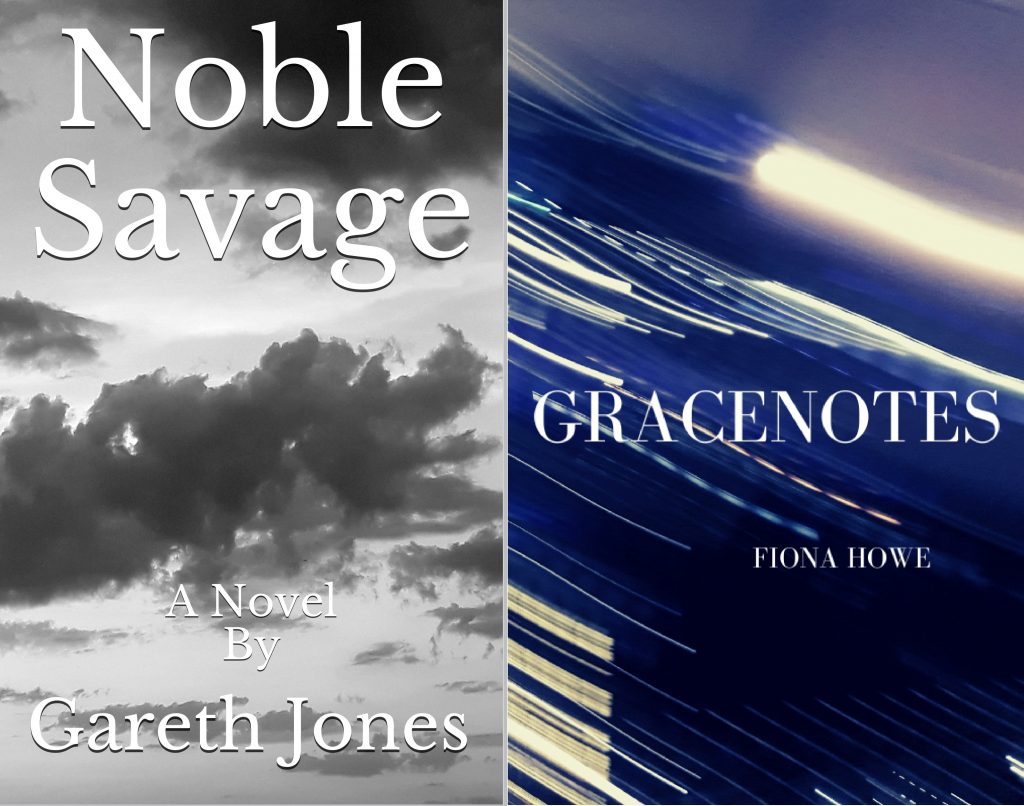 In the meantime, despite delays and uncertainty in the production sector, Scenario is continuing to develop film project Dead Men's Music – an exploration of the interplay between music and war – with its German co-producers, as well as ecological ghost story Watershed set in deepest rural Wales and primetime epic television drama The Mughals with Maya Movies, Mumbai.  We're looking forward to all our projects coming to fruition as the world begins to heal itself.