Dead Men's Music
Gareth Jones has just completed the first draft of 'Dead Men's Music', a new feature film exploring the interplay between music and war, told through the relationship of two young musicians which he is set to direct.  The project is produced by Fiona Howe, and discussions are now underway with potential co-producing partners.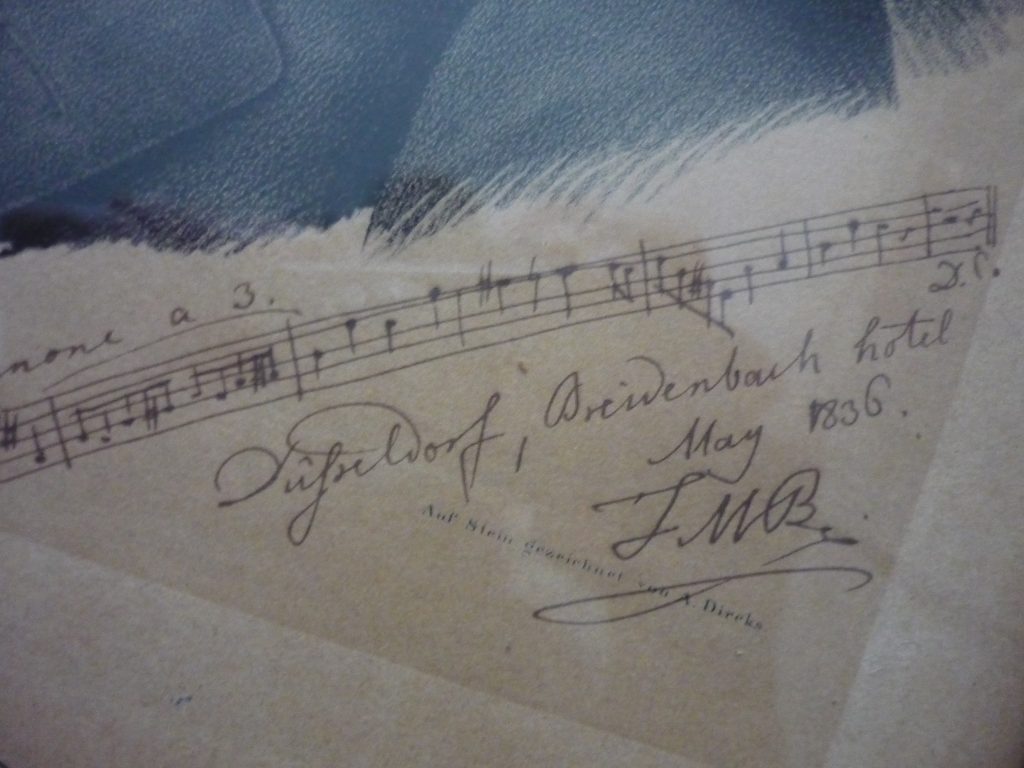 She Danced
Fiona is currently scripting the adaptation of 'She Danced' her recently published novel about a woman whose life decisions are thrown into doubt when she befriends a young homeless man with nothing but his music.
Jones is attached to direct both projects, with Howe attached as composer.